Sales automation platform for real estate development companies
Now you can simplify and automate daily operations using intelligent tools for project management, communication with your clients, finance and sales control.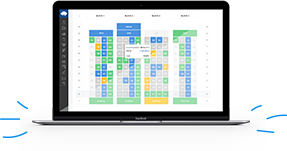 Easy implementation
Try any solution for free for 14 days
Personal support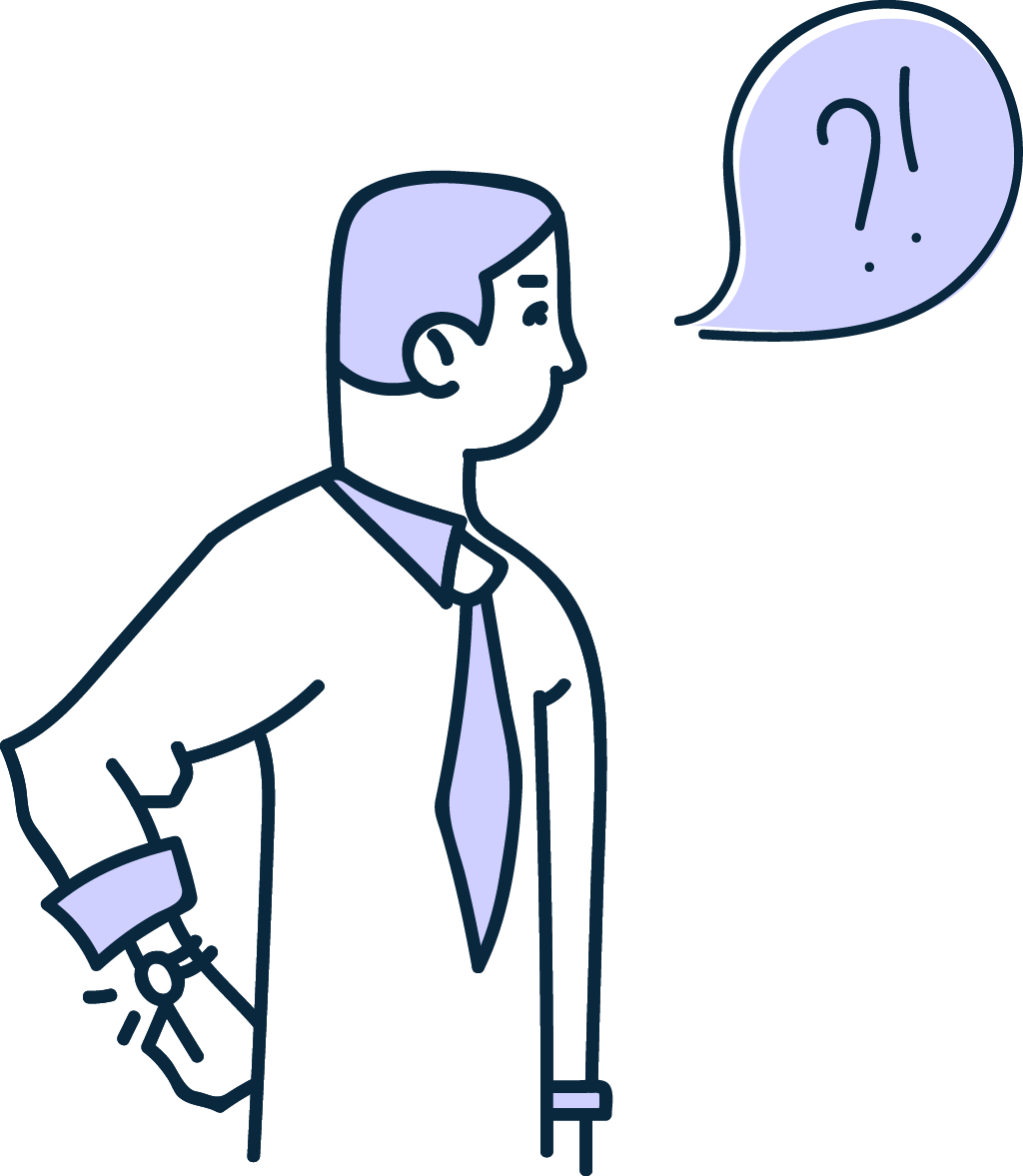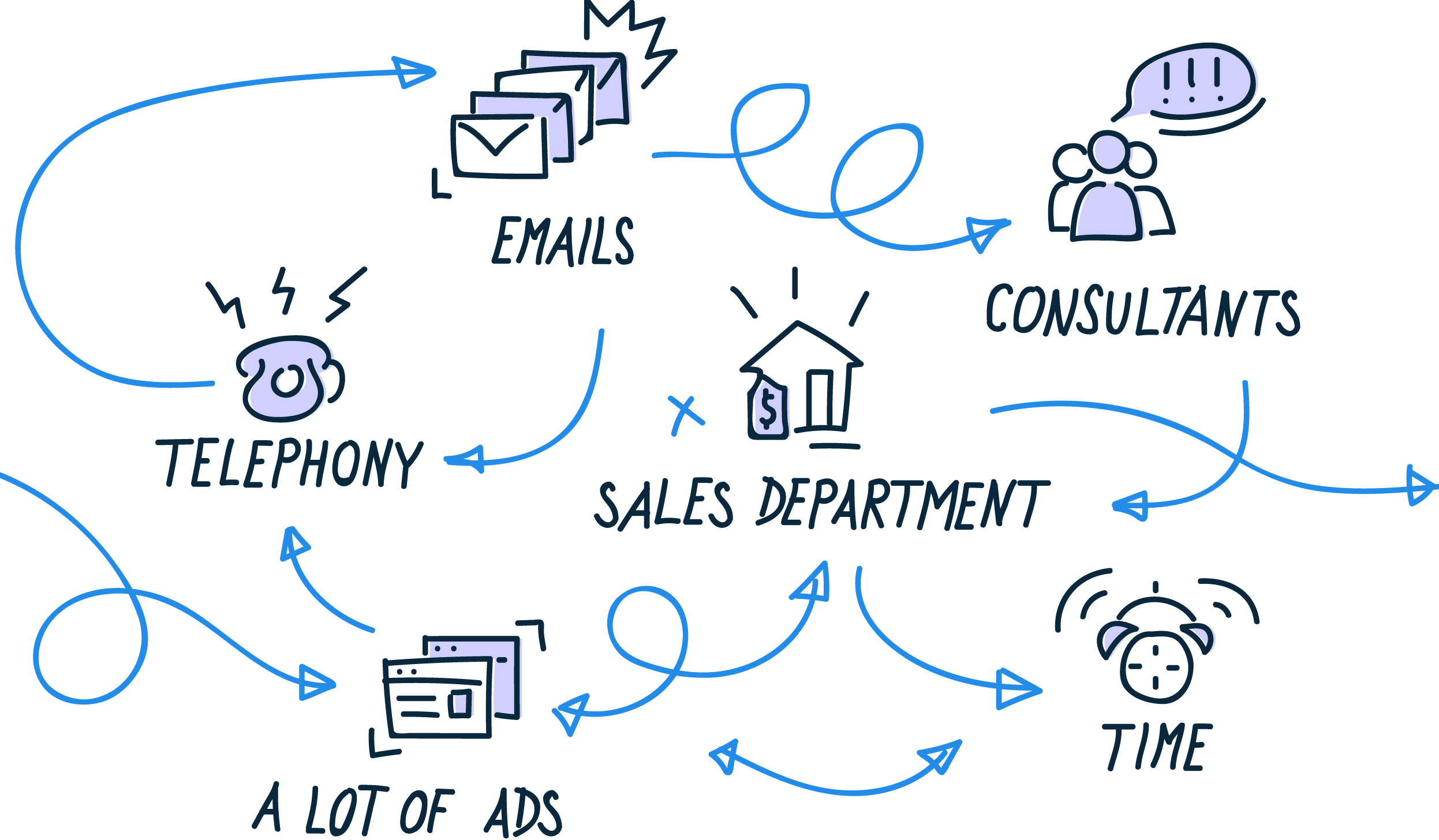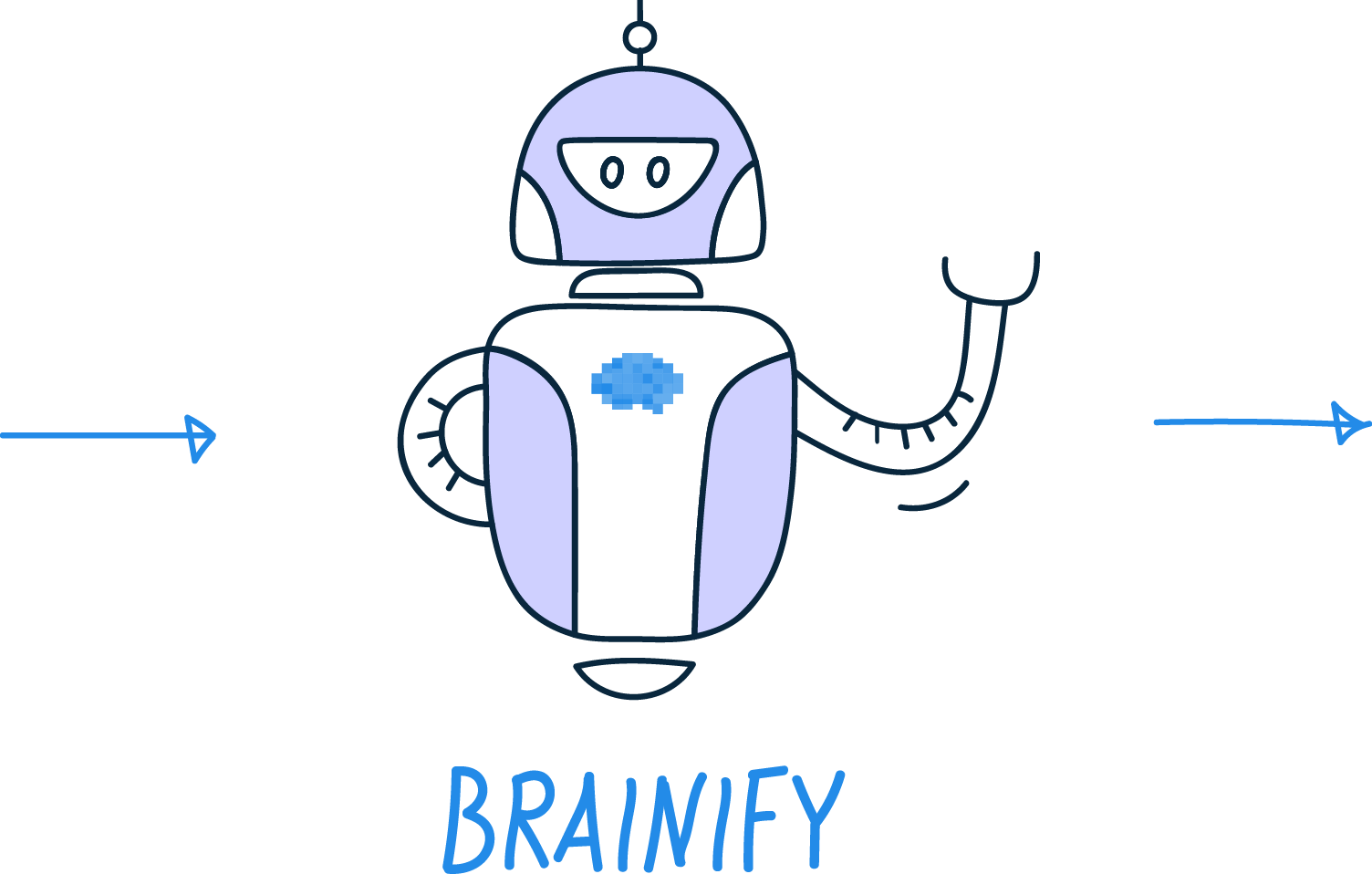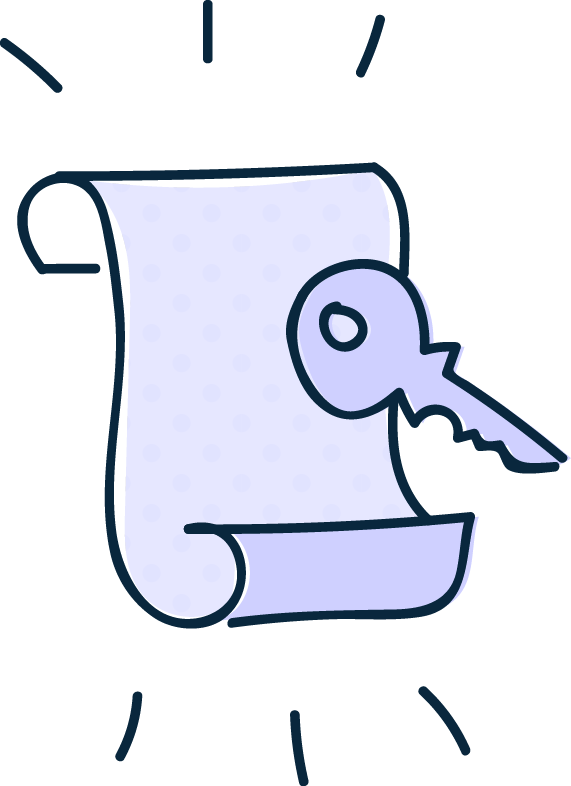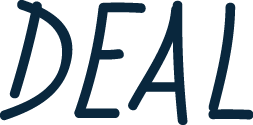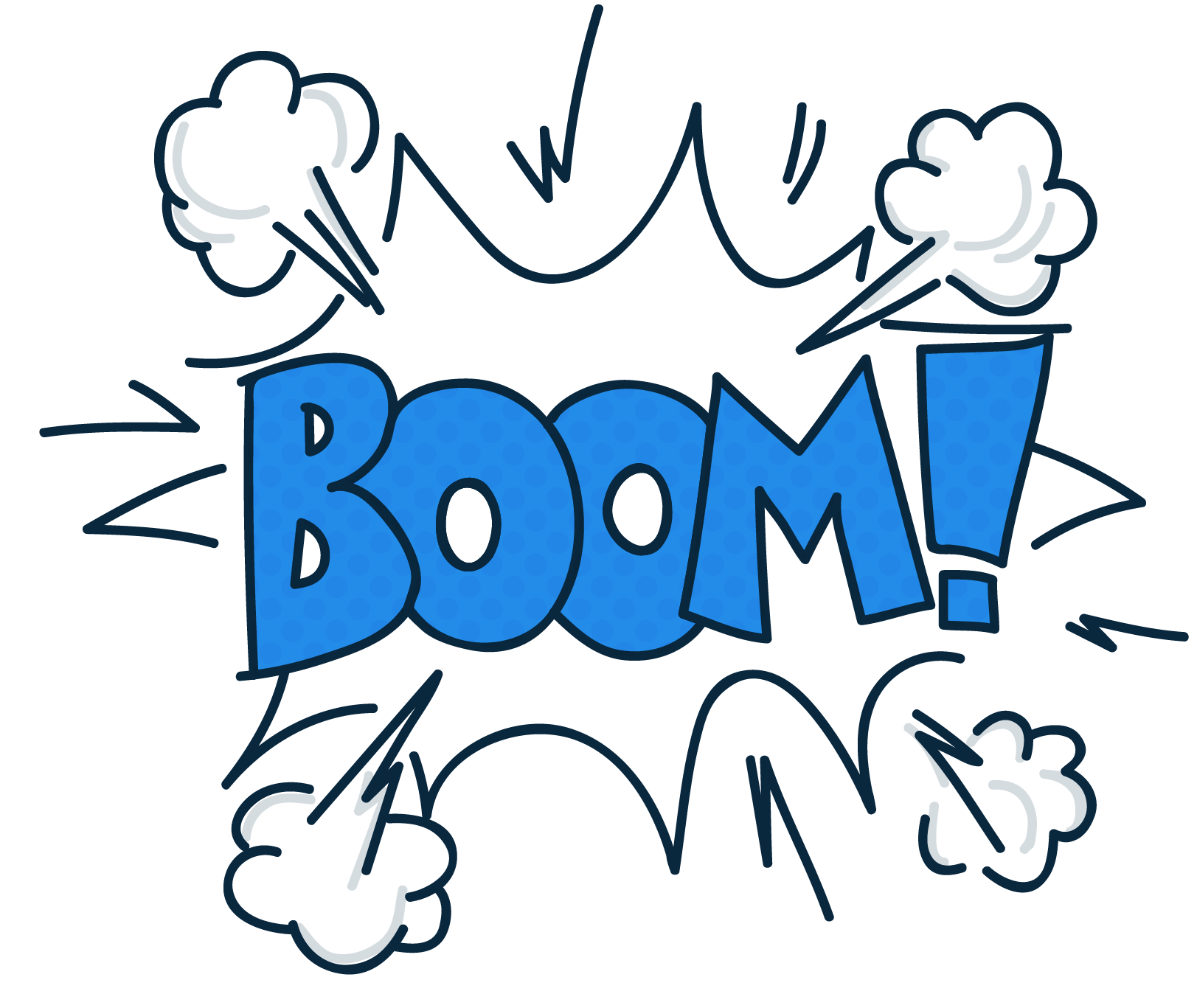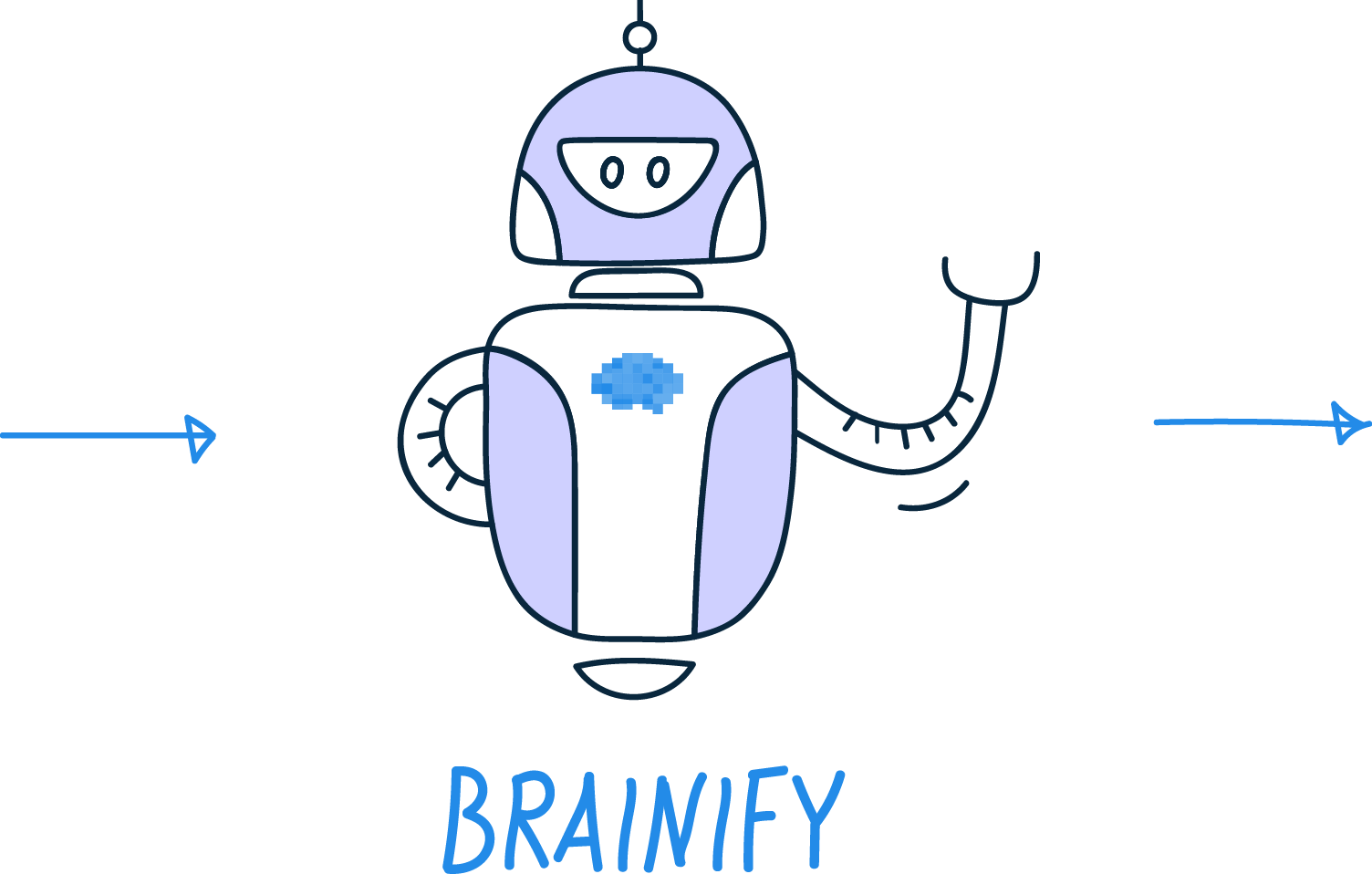 All you need to run your real estate development business.
We developed special solutions, each of which provides maximum efficiency for particular processes.

Property Database
The best for start
Crosstab and the entire database of contacts has a nice and handy interface.

Sales
Perfect tool for sales automation.
A multipurpose tool for sales processes automation with help of CRM, Analytics, accommodation reservation system and automated dealflow.
Improve your business with our additional packages.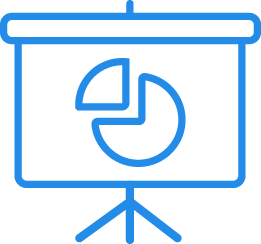 Finance
Finance management for real estate development companies
Accounting and finance department automation. Payments control, financial reporting and analytics has never been so convenient.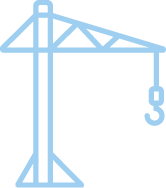 Construction
Construction management
Sign up for Brainify today
Easy implementation
Try any solution for free for 14 days
Personal support